We offer all the services of the big box stores while striving to provide fast, friendly and accurate prescription services in 15 minutes or less.
Do you need a quick and convenient way to get your flu shot or COVID booster?
Oakland Pharmacy, your trusted locally-owned pharmacy, wants to help!
On November 12, from 8am–4pm, Oakland Pharmacy will have an open clinic at the Oakland Fire Station located at 11 Fairfield Street in Oakland. Simply stop by to quickly receive your flu shot and/or COVID booster shot.
This clinic is open to the public for those 12 and older. Please bring a copy of your prescription insurance card, as well as proof of previous COVID vaccination.
Vaccines will be offered on a first come, first serve basis while supplies last. No appointment necessary.
Browntail Moth Caterpillars in Maine
Now is the time of year to be vigilant about protecting ourselves from the effects of the browntail moth caterpillar.
 The caterpillars are present in Maine from April to mid-June. Be on the lookout for brown caterpillars with white and signature orange spots. The tiny hairs on the caterpillar become airborne, most often causing a localized itchy skin rash. The rash can last between a few days to a few weeks and varies in severity. Should you or someone you know develop a rash from the browntail moth caterpillar, topical cream is most commonly used to treat it.
The team at Savage's Drug in Oakland has put together a topical remedy in the form of a grab-and-go kit—convenient and effective. They also created a stronger remedy available by prescription only.
Info Credit: https://www.maine.gov/dhhs/mecdc/infectious-disease/epi/vector-borne/browntail-moth/index.shtml
Photo Credits: WGME.com; forestpests.org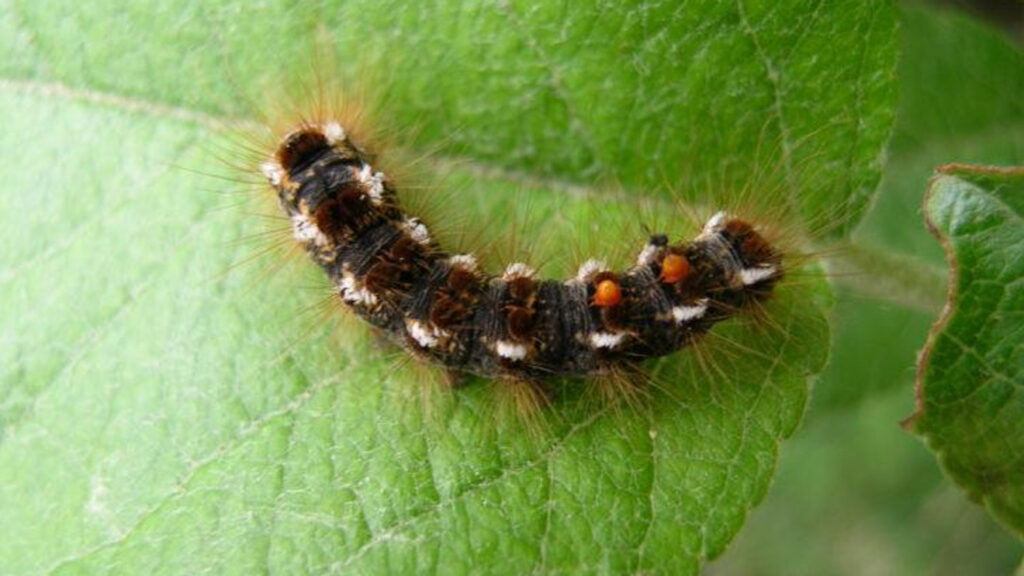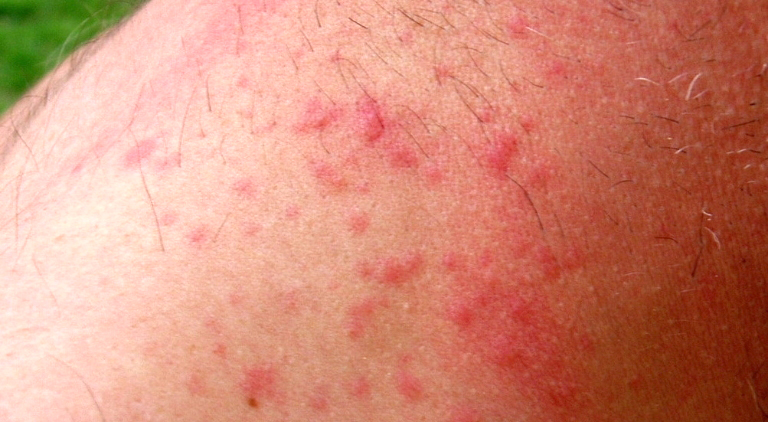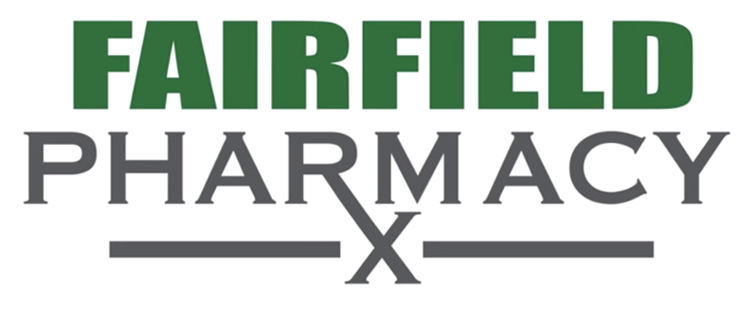 66 Western Avenue
Fairfield, ME 04937
Phone: (207) 453-4411
Fax: (207) 453-6612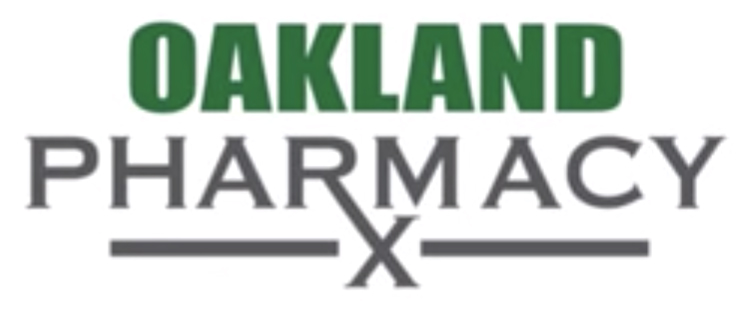 43 Main Street
Oakland, ME 04963
Phone: (207) 465-4440
Fax: (207) 465-3414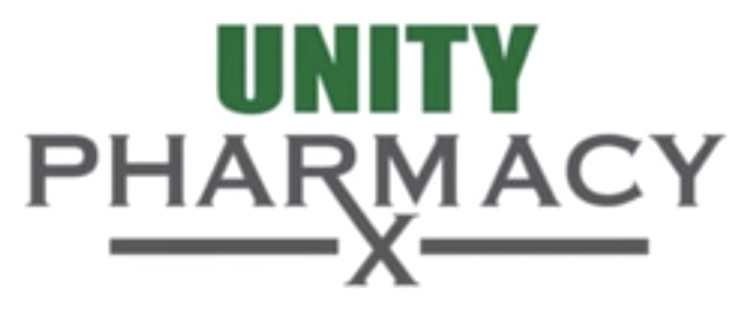 33 Plaza Drive
Unity, ME 04988
Phone: (207) 948-3950
Fax: (207) 948-5658
Prescription Delivery Available at No Additional Charge!
Same Day and Next Day Delivery*
Enjoy the convenience of having your prescription medications hand-delivered directly to you by our friendly staff. We also make deliveries to Colby College and local summer camps! *More details…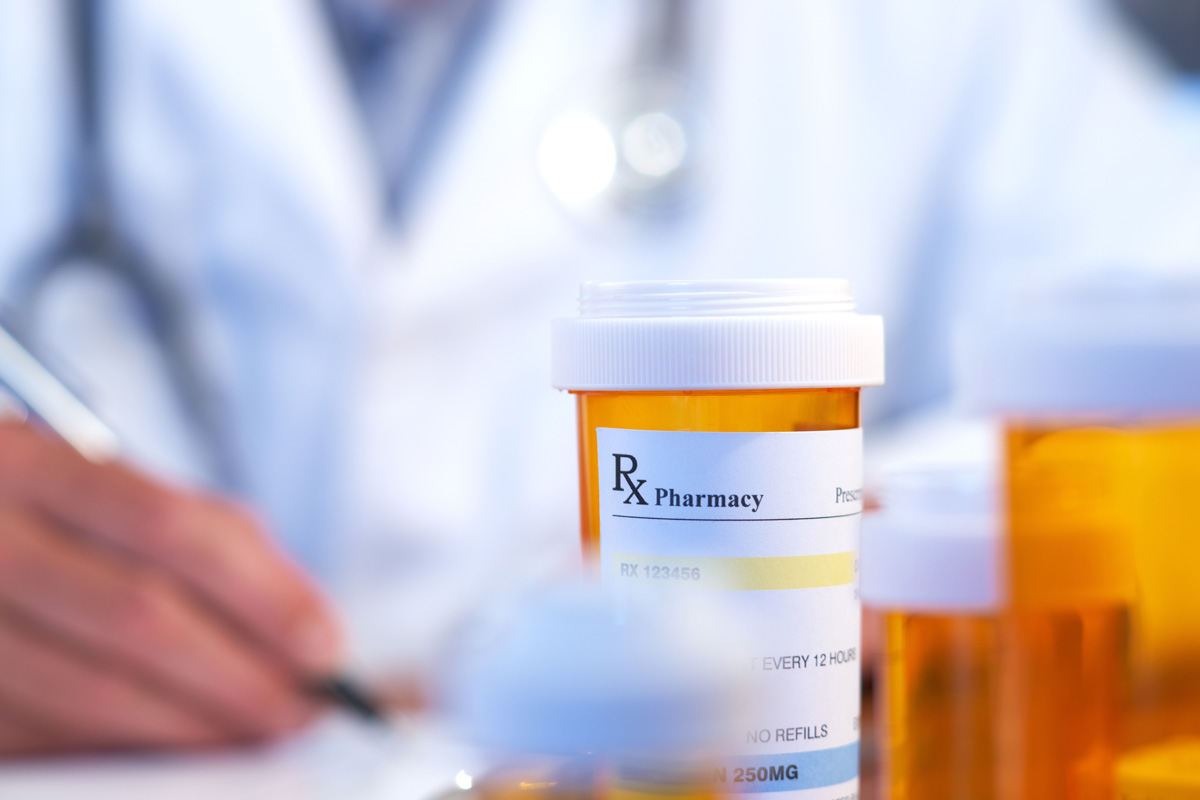 Transferring your prescription(s) to us is as easy as a phone call.
We carry a full line of over-the-counter products, including but not limited to:
Nature's Truth Vitamins and Supplements
Cough and Cold Medication
First-aid Items (including wound care products)
Greeting cards (which are always priced at 50% off retail value)
We look forward to seeing you soon!
We make it as convenient as possible to fill, refill, and get the medications and vaccinations you need, when you need them.
Online Refill
Refill online and pick it up at your local pharmacy, or have it delivered at no extra charge.
Time My Meds
Pick up all your prescriptions in one trip. No more making separate trips to the pharmacy!
Vaccinations
Our certified pharmacists will bring the immunization clinic to your business or workplace!
Just bring in your prescription bottle(s) and we'll take care of the rest!
"As a mom and nurse…there is no other pharmacy I trust more. They do things right the first time and they do it with a smile. Knowing I can depend on the quality of their service makes life easier. I certainly appreciate that. Thank you!"