In addition to quality prescription and non-prescription drugs, our pharmacies have a huge selection of everyday basics, plus name brands and specialty items—always at affordable prices.
Savage's Drug has a dedicated team that strives to continually bring you everyday savings.
If you have any questions or concerns, please don't hesitate to let us know. Contact us today. A representative will reach out to you shortly.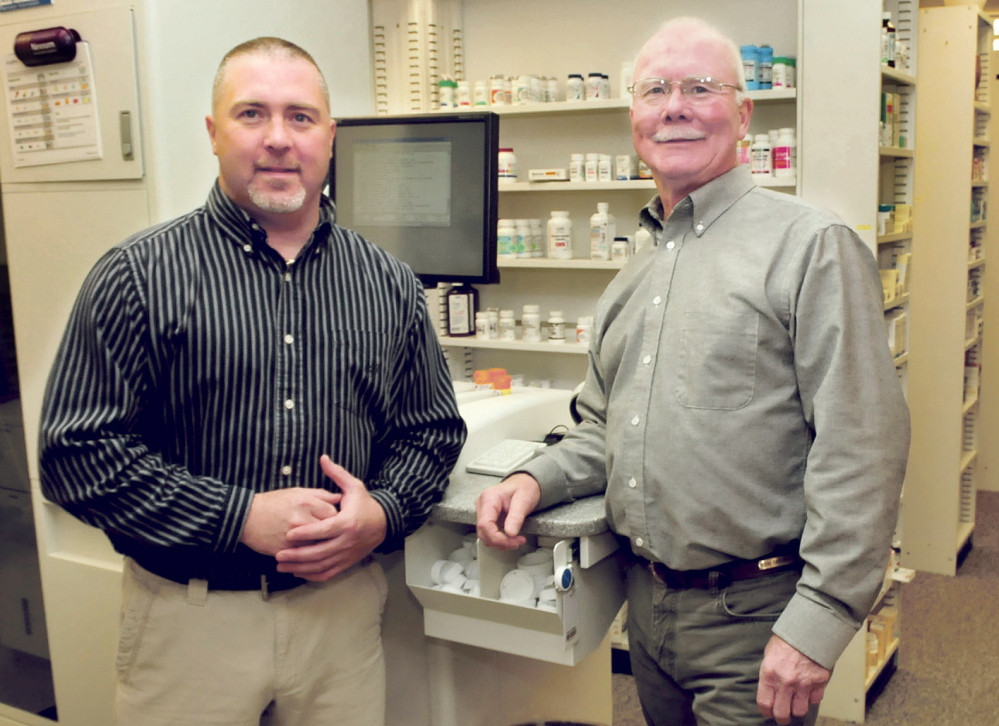 Meet the Father-Son Duo
Founded in 2004, our four Maine pharmacy locations are family owned and operated. We strive to provide fast, friendly and accurate prescription services in 15 minutes or less. We offer all the services of the big box stores and more. We provide the type of pharmacy services that can only be seen at a locally owned pharmacy.
We accept all major prescription plans, including Medicare Part-D, MaineCare, and MaineRx Plus. We also have a $4 prescription list, will match most competitors advertised price, and our cash prices are usually lower than competing pharmacies.
We pride ourselves on always being accessible to our patients and look forward to serving you. Stop in and experience the difference for yourself.